Includes Online Theory and
1 day practical
Contact Info
Contact Admissions office for availability and schedules.
Phone:

1-866-90-LOOKS(56657)
905-507-0024
Non-Surgical Butt Lift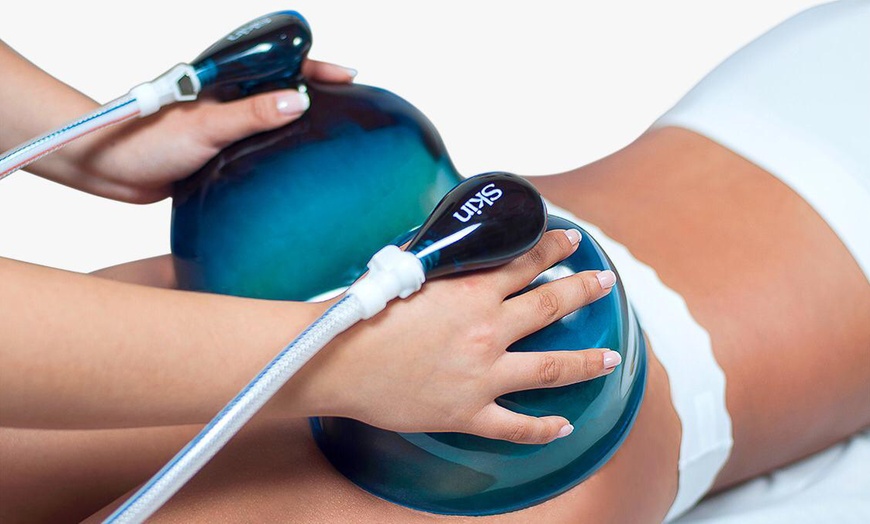 Course Description
This is course introduces a new treatment in the industry. Students will learn both theory and practical components including Disinfection and sanitization, Safety and proper handling of machine, indications and contraindications, risks, potential side effects, creating customized treatment packages and maintaining results.