Tuition: $1349
Includes Online Theory and
3 days Practical Training.
Contact Info
Contact Admissions office for availability and schedules.
Phone:

1-866-90-LOOKS(56657)
905-507-0024
Mon-Fri 10:00am - 5:00pm
Saturday 10:00pm - 2:00pm
Introduction to Makeup Artistry with Lash and Brow Enhancements Certificate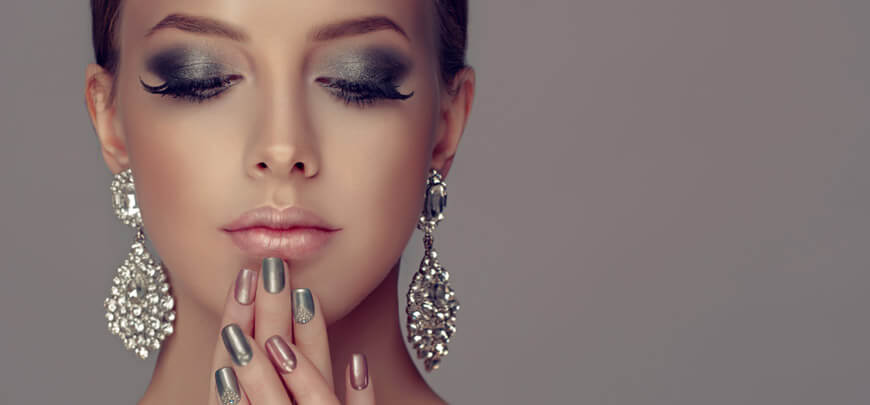 Theory
Colour Theory, Hygiene and Sanitation, Client Consultations, Various Makeup Techniques and Lash & Brow Tinting.
Practical
Makeup Applications including Daytime and Evening Makeup, Application of false lashes and Lash & Brow Tinting.