Contact Info
Contact Admissions office for availability and schedules.
Phone:

1-866-90-LOOKS(56657)
905-507-0024
International Students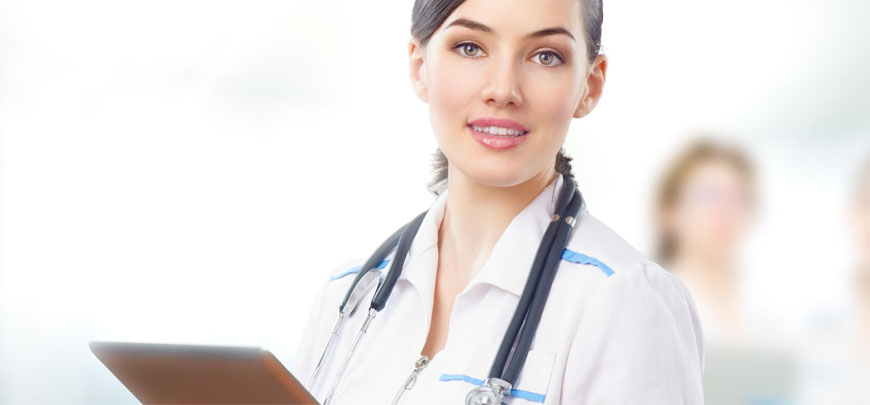 Looks Aesthetic Academy welcomes the opportunity to provide an education to international students. We have experience bringing students to Ontario and work diligently to ensure your transition occurs as smoothly as possible.
The first step is to complete an application for admission, which can be  downloaded here. If you complete the paper application, please scan and email it to: admissions@looksforlife.com. Once we receive your application, we will contact you to walk you through the remainder of the process to obtain a Student Visa for Canada. To apply for a Student Visa, you will need the Looks Aesthetic Academy Designated Learning Institution (DLI) Number, which is 0152845564762. If you would like immediate assistance, please contact us directly at 905-507-0024 or complete the Request Information Form.
If you are an ESL (English as a Second Language) applicant, you will also need to provide proof of a TOEFL mark or 550 or equivalent, or an IELTS mark of 6.5 or equivalent.
Please note that prior to enrolling at Looks Aesthetic Academy, we recommend you determine whether the qualifications and education you receive will meet the requirements to work in your field of study in your home country. You have the responsibility for understanding these requirements and accepting responsibility for any consequences arising therefrom.
Looks Aesthetic Academy is an equal opportunity institution committed to providing a diverse academic environment for its students, faculty, and staff, regardless of race, colour, national origin, citizenship, religion, marital status, gender, sexual indemnity, sexual orientation, genetic information, veterans status. Pregnancy, disability, age, or any other legally protected status.