Includes Online Course and
3 days Practical Training.
Contact Info
Contact Admissions office for availability and schedules.
Phone:

1-866-90-LOOKS(56657)
905-507-0024
Body Treatments
& Swedish Massage Certificate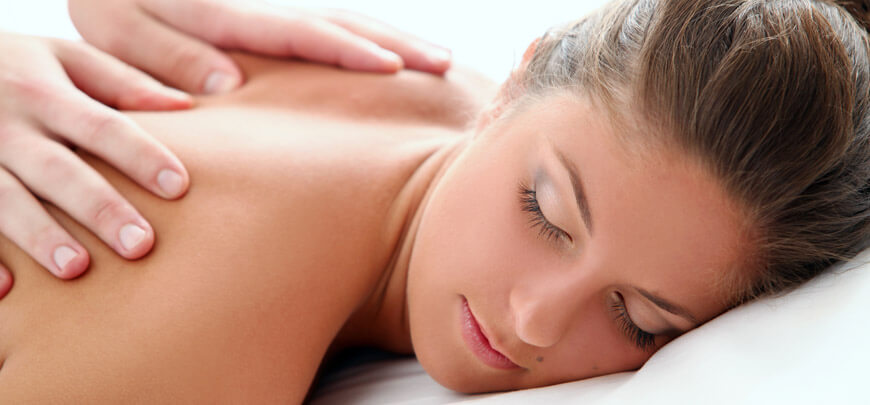 Course Description
This Introductory to Swedish Relaxation Massage, Massage Techniques, Body Wraps & Scrubs, Aromatherapy courses covers all standard topics to allow an Aesthetician to perform all of these treatments. Students will also learn Body Scrubs, Hot Stone Massage and Aromatherapy (use of essential oils).
Course Philosophy
The industry of Massage has become one of the most booked treatments in luxury and high-end spas. Students will learn all the practical and theoretical skills that will allow them to create an utmost relaxing experience for their clients. Students will also learn the Aromatherapy and use of essential oils and all the benefits associated with the scents. Customized treatments are a great way to initiate a long-lasting client experience.
Body Treatments & Massage Theory
Introductory to Body Treatments and Massage
Anatomy and Physiology Cardiovascular Lymphatic System
Aromatherapy
Hygiene and Sanitation
Consultations
Body Treatments & Massage Theory Practical
Proper Station/Bed Setup
Swedish Relaxation Massage
Body Wraps & Scrubs
Hot Stone Massage
Aromatherapy Massage
Consultations